Organic Cotton
Organic cotton uses 90% less water in the farming process without harmful pesticides and chemicals typically used in plants and soil. As a water-intensive crop, our production methods include GMO free seed to reduce consumption.

Certifications
GOTS, OCS, USDA Organic, Fair-Trade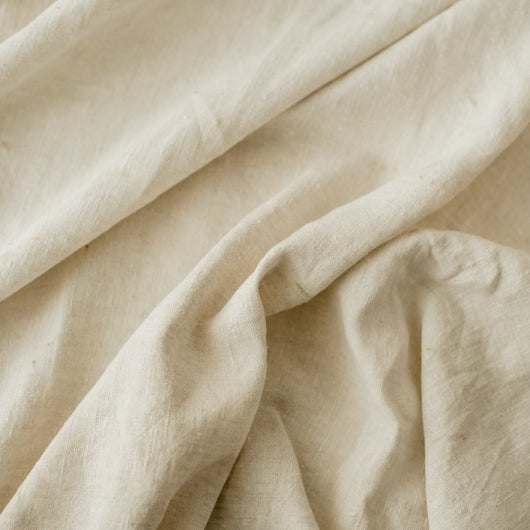 Linen
Possessing a natural cooling property due to its porous nature and great moisture-wicking properties, linen remains a popular fabric to use for apparel. Because its natural fibers dyes better than most other materials, the fabric can be easily found in just about any color imaginable.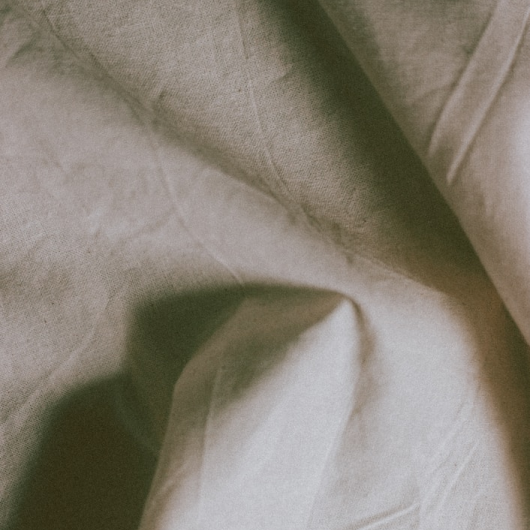 Upcycled Cotton
By utilizing upcycled cotton, we reduce the amount of wasted resources by re-spinning ground textiles down and producing recycled colored yarns through an advanced production process that ranks at the top of the MSI Higg-Index.

Certifications
GRS, OEKO-Tex, Global Compact, Higg-Index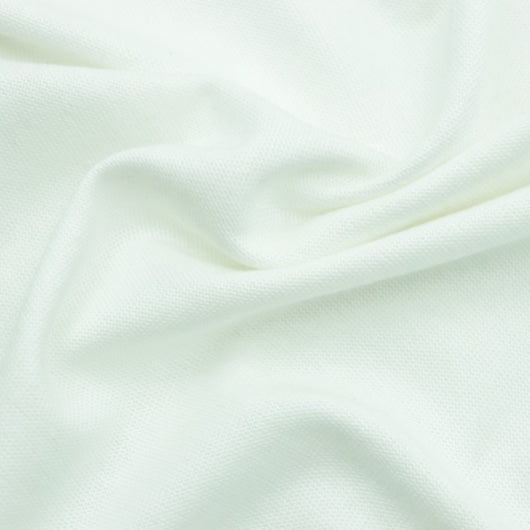 Recycled Polyster
Single-use plastic is a huge issue within the industry, and our use of recycled polyester reduces the amount of waste typically delegated to landfills and oceans, while also reducing our dependence on the oil industry. Additionally, the long-term effects associated with the use of virgin polyester and its toxic processes are substantially minimized.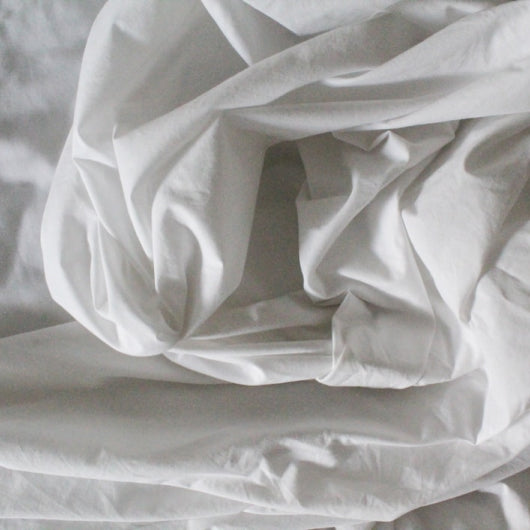 Bamboo
It is known as one of the softest fabrics on earth, capable of great insulation during the winter and cooling in the summer, and bamboo acts as a natural protectant against damaging ultraviolet rays which cause cancer. Plus, bamboo is antibacterial, and ideal for those with sensitive skin. These properties and more make it one of the most beneficial plants in the textile industry.t

Certifications
Oeko-Tex, FSC
Hemp
As a naturally produced fiber that doesn't require the use of chemicals or pesticides, hemp is exceptionally versatile as well as durable, making it ideal for an array of products that can be implemented in clothing design.

Certifications
Oeko-Tex, FSC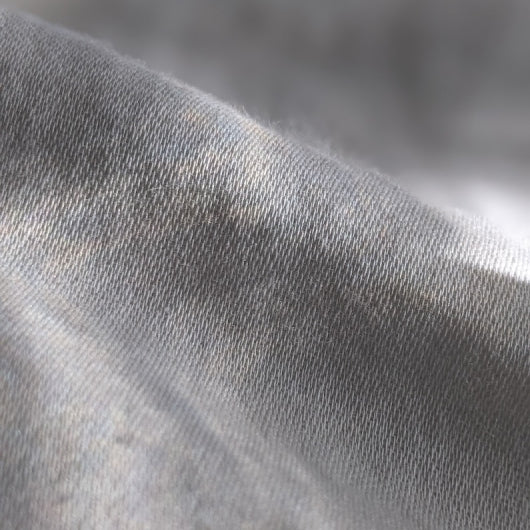 Alpaca Wool
Known as the most sustainable wool, alpaca possesses thermal properties, is remarkably soft, dries quickly, and includes moisture wicking. Alpaca wool also promotes biodiversity within local ecosystems and is versatile enough for a wide range of design options.

Certifications
Oeko-Tex, FSC