Our Ethical Manufacturing Partners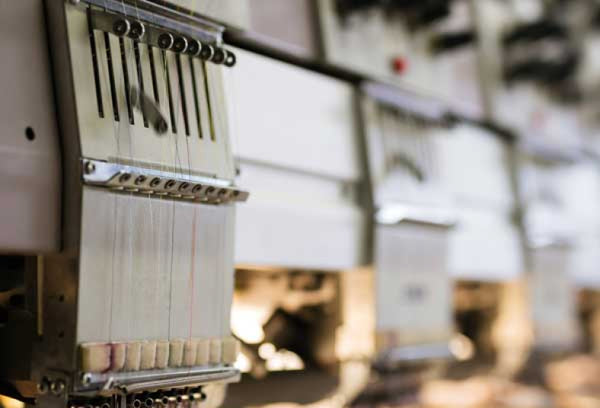 Raymond
India
Raymond has been a leading textile company for nearly a century, specializing in fabric and yarns which meet the best industry practices while limiting the use of toxic bleaches, dyes, and other chemicals so that our products contain at least 95% organic fiber. recognized worldwide as having the toughest organic textile standards, Raymond is the most respected India manufacturer in the world.


Bez Tekstil
Turkey
Bez Tekstilspecializes in fabrics and yarns through high-quality production and traceability by utilizing the latest equipment to improve efficiency. their certifications ensure that all textiles and fabrics are free of harmful chemicals that can affect the body. 

Certifications
GOTS, OEKO-TEX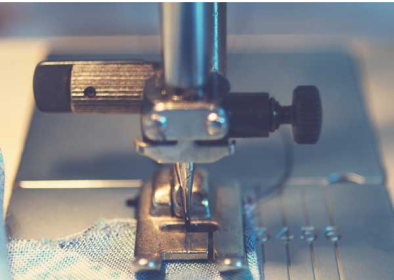 Gulsen
Turkey
Gulsen specializes in fair trade production as a women owned and operated enterprise - our collaboration improves the effectiveness of our ethical trade strategies by sharing audits directly with our customers.

Certifications
Supplier Ethical Data Exchange (SEDEX)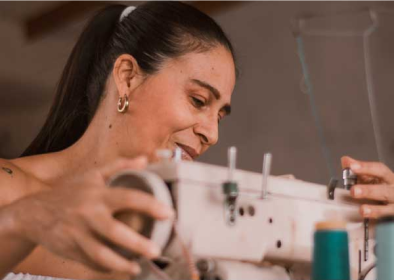 Somelos
Portugal
Somelos, Portugal is recognized as an innovator of the art of weaving. Based in Portugal, they specialize in the production of cotton yarns and fabrics and are considered the authority in the fashion industry when it comes to specialty organic cotton and yarns. This collaboration allows Vustra to participate in the largest cotton sustainability program worldwide.

Certifications
GOTS, Oeko-TeX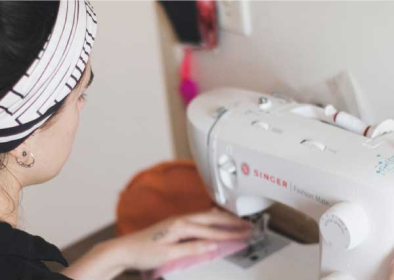 T Tantos Textil
Portugal
T Tantos Textil, Portugal is a formidable partner that shares our mutual belief in creativity and quality, specializing in knitwear, menswear, and casual clothing. Through our cooperation, together we focus on developing sustainability of the industry's supply chains.

Certifications
GOTS, Organic Content Standard (OCS), Control Union